The Delight is in the Details.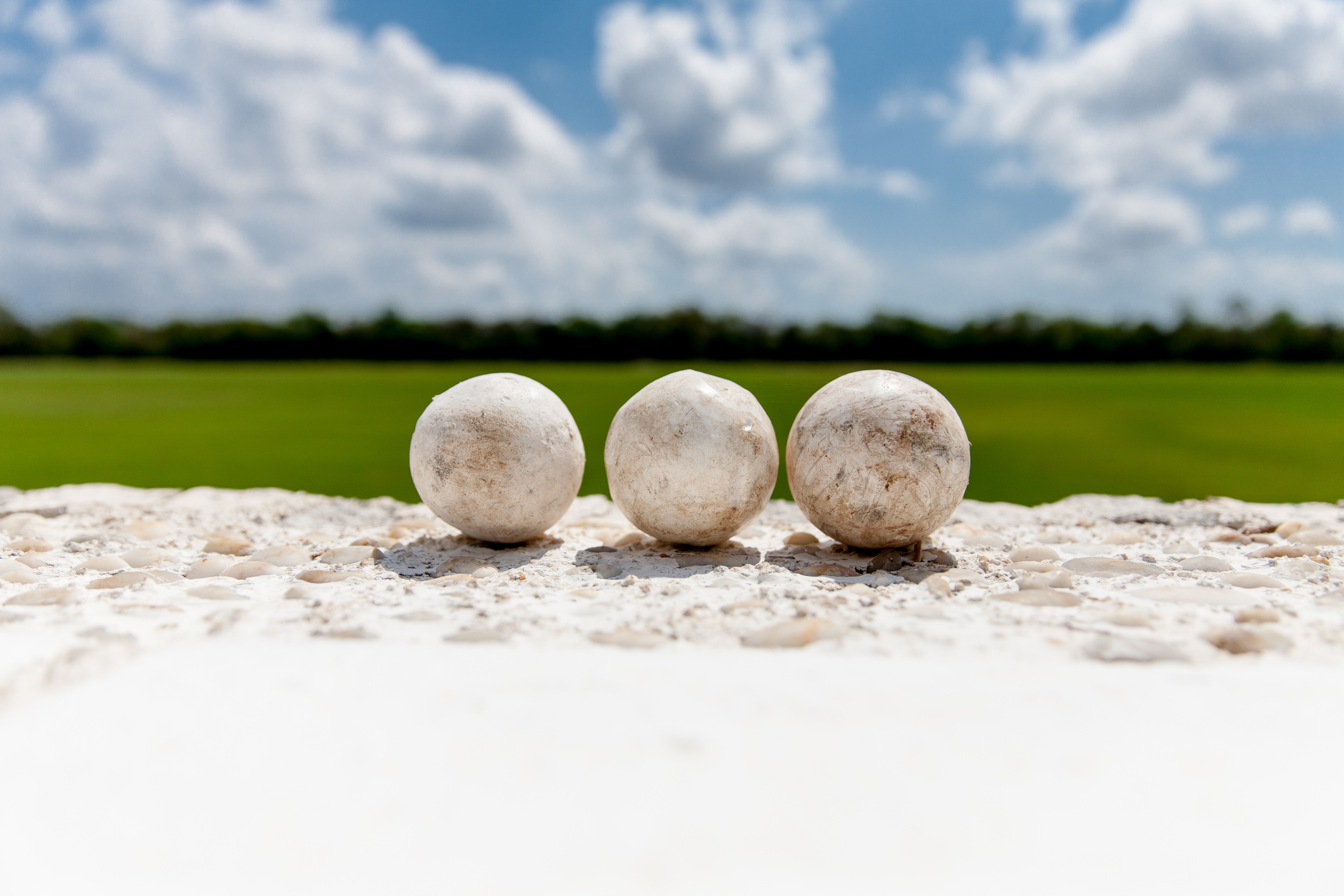 Jenn's work has been featured in/on:
Here to change the world.

One Innovator at a time.
Jenn Hagan is best known for her exceptional skill in working with innovators – CEOs, entrepreneurs, solopreneurs – as well as businesses to develop their brands in a dynamic, authentic and impactful way.
 
"Jenn Hagan is the best marketing investment we've made for Stash Wines. She took an immediate and intimate interest in our business and understood and identified with our target customer. Above everything, she listened. We saw a traffic increase on our website of 25%-40% and a 20% increase in online sales within the first 30 days of working with her. Thank you, Jenn!"
— Scot Wagner, Owner, Stash Wines
"I've worked with Jenn Hagan for over three years and have found her to be one of the most professional and well organized partners that I've worked with. Additionally her network is eager to try new things and has the spending power to do so."
— Liz Brusca, Marketing Director,
Anchor Distilling Company
"Jenn is warm, genuine, and effective. She brought publicity to our film, (UNTITLED), secured wine sponsors, helped organize a promotional party at the Stephen Wolf Gallery in San Francisco and an after-party for the film's premiere at the Los Angeles County Museum of Art. Due to Jenn's efforts the film received additional press including a mention in San Francisco Magazine."
— Catherine Dinapoli, Writer, Director, Producer, Parker Film Company
"You really are an island of perfection in this world of mediocrity. Truly."

— Jill Scarbrough, Owner of Paradise Healing Center