Jenn designs, plans and executes memorable events globally. Her specialties include:
Launch parties
Corporate Events
VIP events
Meetings
Conferences
Galas
Fundraisers
Weddings
Jenn works with you to create a dynamic understanding of your brand.
Jenn will help your brand to stand out to your ideal clients by immersing them in fun, engaging and memorable experiences that showcase who you are and what you do best.
Jenn designs, plans and leads retreats domestically and internationally.
She specializes in facilitating the ability of a group to step back from day-to-day demands and activities for an extended period. This space allows for concentrated discussion, dialogue, and strategic thinking about the organization's future or about specific issues.
Jenn Hagan works with you to create a strategy that shows how effective communications can:
Achieve organizational objectives
Effectively work with stakeholders
Demonstrate your successes
Ensure clients understand you
Change behavior and perceptions
Jenn advises companies on how to incorporate wellness practices. She specializes in the following three areas:
Create a wellness culture that starts at the top
Focusing on customized individual and team programs
Ensuring that there is an environment of health and nutrition
Jenn is a talented speaker and is well versed on a range of topics including;
Branding the Authentic Self
Cultivating Change — Inside Out
Personal Productivity
Being Your Own Best Friend
The Ultimate Self-Starter
Each presentation is tailored to meet your objectives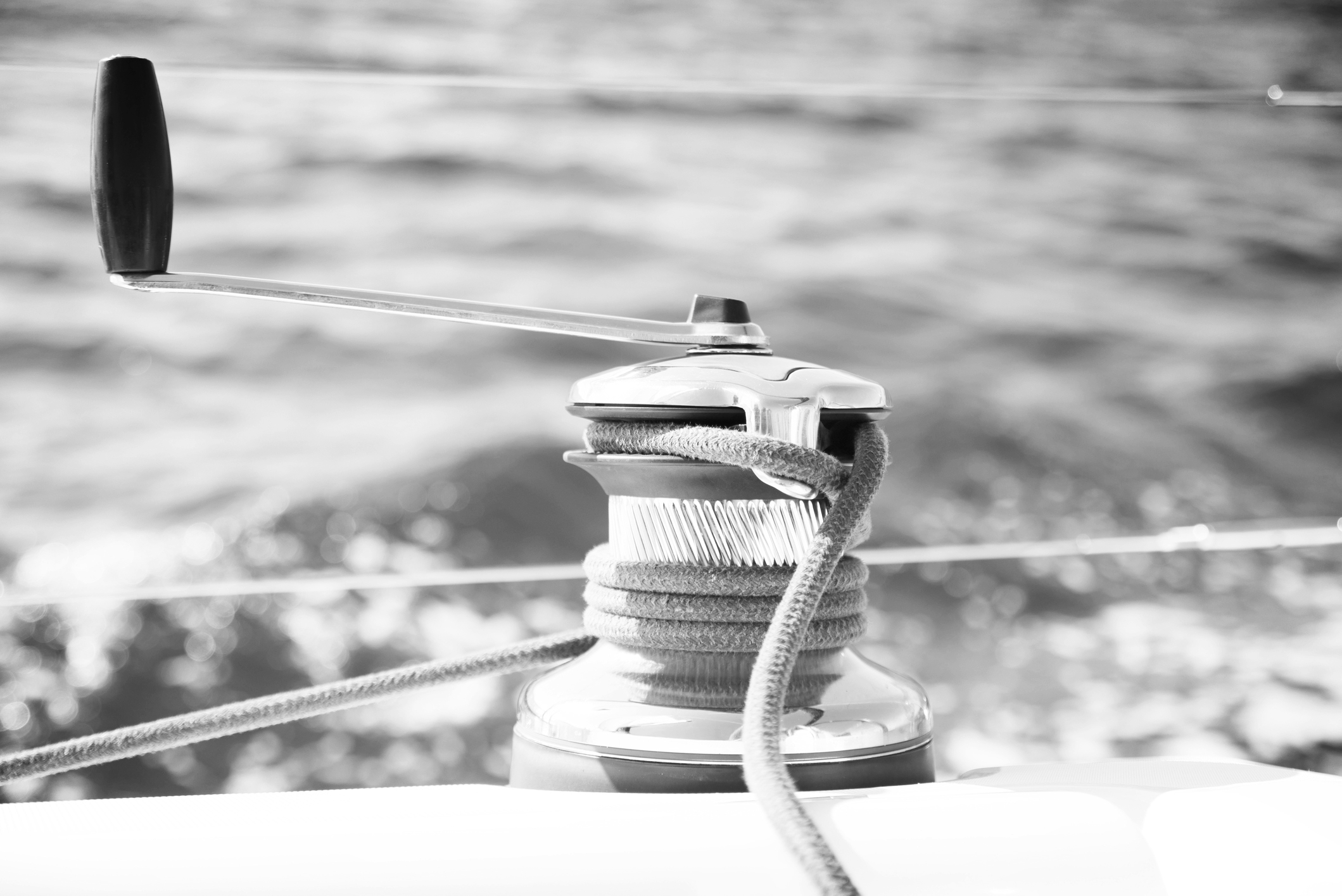 EXECUTIVE COACHING
Jenn Hagan helps CEOs, entrepreneurs and high achievers to clarify their goals, improve their time management and utilize tools to be successful in both work and life.
In your initial call, you will work with Jenn to figure out which areas you would most like to focus.
Increase productivity and income
Clarify what success really means
Develop deeper self-awareness
Get recognition for your accomplishments

Define and boost your reputation

Enhance social engagement
Improve relationships

Have a sounding board and receive feedback

Increase motivation and accountability
Accomplish a dream
Determine how to leave one's legacy
Develop new ways to enhance quality of life
Implement healthy habits
Determine proactive solutions
Integrate aspects of life
Start a new career or enhance existing one
Discern ways to live a more fulfilled life
Design a plan that includes both business and personal goals
Make substantial personal change
Remove blockages—move forward in something that has been put off for too long
Streamline – overcome chaos to create a simpler, more enriching and organized life
Balance work, family and community

Cultivate a community that fully supports you

Work on personal foundation
Discover how to live out passions and values

Deepen sense of purpose and spirituality

Find direction and support in transition